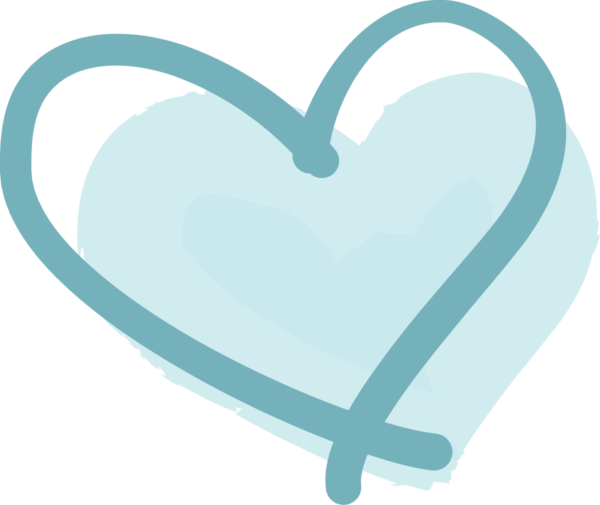 Hello! We are Alanna and Kevin. Thank you for taking time to learn more about us!
Love is what brings you to read this letter. Love is what led us to write it. We share the love for a child and you. We want to provide the best life we can for the baby you carry. Thank you for considering adoption and considering us as potential parents.
Adoption is a brave choice, for you and for us. The choice you make is difficult but it is rooted in love. Even though we have never met, we love you and we are praying for you.
We met on a blind date over six years ago. We split a pizza and the rest is history. We talked early on in our relationship about starting a family some day. Alanna is unable to have biological children, so we knew that adoption was our best choice for parenthood.
Life choices can be hard. Sometimes they do not make sense until we look back at them later. For now, can you do us a favor? In a minute, close your eyes. Picture loving arms. Picture laughter. Imagine proud grandpas and grandmas. A church filled with people we have known most of our lives. Campouts and sleepovers with cousins living nearby. Bedtime stories. A home library with more children's books than should be legally allowed. A momma who can sing the phone book and make it sound like a lullabye (Kevin is biased but he swears she is that good).
Now open your eyes again. Can you feel it? That place in your gut somewhere, that nudge, that "whatchamacallit thing" that makes this feel like the place for your child to live, learn and grow?
Do you trust that feeling? We hope that as you read over our profile you'll feel a trust forming with us.
There is no perfect scenario. Adoption is, at best, a plan-B option for all involved. Yet, for us, adoption is beautiful. It is a beautiful and courageous act of the purest kind of mother-love.
We promise to do our very best every single day to be the loving family unit you pictured in your mind just moments ago as you read this letter. Thank you for sharing your journey with us.
Much love,
Kevin and Alanna