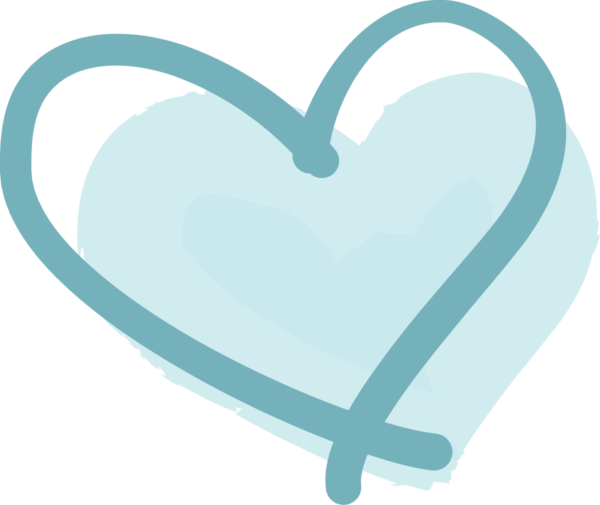 We can't even begin to know and/or even imagine the thought process and mental crossroads you are at with exploring this path for your beautiful bundle of joy you are growing in your womb. We know that exploring this path of adoption is not an easy path or one you are traveling lightly. We pray that whatever decision you arrive at, be it to make an adoption plan or not, you find peace and comfort in knowing that you are making the decision best for you and your beautiful bundle of joy.
We met while we were both active duty military stationed at Tyndall AFB, FL. We had both been on base for about a year and a half before our paths crossed by chance. I was Anthony's inspector and met him while inspecting his airport driving program. When I walked into his facility I was immediately in awe of him. After the inspection was completed, Anthony asked me if I was single to which I replied "Yes I am very single"..lol. He asked me out on a date and I said yes, however, we did not go out on our first date for three months as Anthony's sons (Anthony Jr and Tyler) were visiting for the summer.
When the summer ended the boys went back home to be with their mother for the school year, and we went out on our first date. On our first date, we both knew instantly this was it as our date lasted for six hours.
We met for lunch on a Sunday and just talked for hours. We stayed so long at the restaurant we ended up eating lunch and dinner at the same place on our first date. Our conversation was deep, meaningful, and endless as our values and beliefs were the same. After our first date, we were inseparable. A few months after dating at Thanksgiving, I met "the boys" for the first time and we instantly hit it off. I fell in love with the boys just as much as I was in love with Anthony.
Shortly after Thanksgiving, I deployed for six months. Upon return, Anthony proposed to me with the help of our dog Milo bringing me my ring. The rest is history as we have a blessed marriage and life. We have traveled the world and lived in so many amazing places such as Korea, Japan, England, Germany, Croatia, Italy and many more due to the military. While we have both retired, we still love to travel. We have two trips booked for 2022 to Hawaii and Greece. We love making memories that will last us a lifetime and exploring this big world.
Should you decide to make an adoption plan and you hand-pick us to be blessed to be the parents of your bundle of joy, it will be the honor of our life and a dream come true. We promise to love him or her unconditionally, protect them, raise them to be trustworthy, kind-hearted, have a service-giving heart, and just be a good person all around.