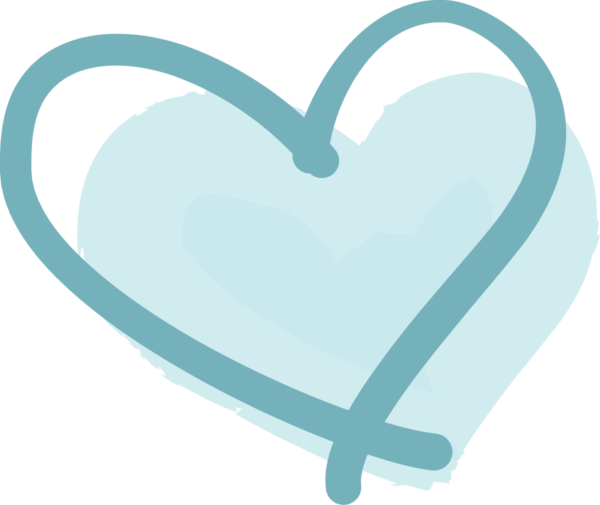 We are living proof that High School Sweethearts still exist! We met when Blake was a senior and Jess was a sophomore in 2002. Blake went on to play college baseball and study Sports Management while Jess went to college to study Marketing. Our love for one another continued to grow over that 5 year time period and in 2007, Blake proposed to Jess just 2 months before her college graduation. Over the next year and a half, we planned our wedding and finally said "I Do" in 2009.
Since then our love for one another has continued to grow along with our desire to grow our family. We began trying for a healthy pregnancy (on our own and with assistance) in 2010. On several occasions throughout the 3-year-span of fertility treatments and loss, adoption continued to present itself when speaking amongst ourselves and others. In September of 2014, God opened our ears and our hearts to pursue adoption. The years of unanswered prayers and lack of understanding all came to fruition in December of 2014 when our precious daughter was born and we were chosen to be her parents.
As a family of 3, we enjoy traveling, visiting parks and local festivities, baking, spending time with family and friends and attending events at our church.
We are so excited to step into the adventure of adoption again. We know that wherever our daughter's brother or sister may be, he or she is worth the wait. We can't wait to see how the Lord intertwines our paths with another incredible first family again!