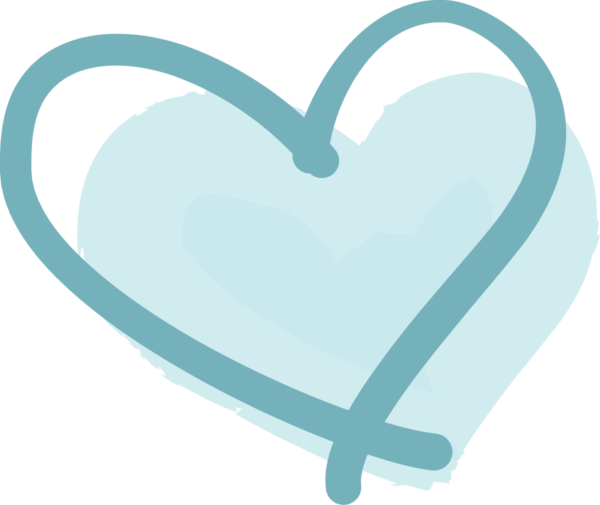 It all started back in 2005 when we became fast friends and fell in love. We bonded over shared views of the world, our desire for family, faith, adventure and love of nature. We were married on a sunny October day in 2007. We honeymooned in our now favorite place, Bar Harbor, Maine, surrounded by the reds, oranges, yellows and pinks of autumn.
After three years of marriage, we were so ready to start our family. Instead we spent three long years on the road of infertility – countless injections, blood tests, surgeries, and miscarriages. Being parents was all we ever wanted. But God had greater plans for us than we could have ever imagined. In March 2013, the years of heartache disappeared the instant our son, Rowan Emerson was born. Adoption changed our lives and opened our hearts to a love we never thought possible. Our sweet boy's beautiful birth mother is everything to us. Open adoption has enriched our lives beyond measure.
Not a day goes by where we are not in awe of being Rowan's parents. The way Rowan came to us was a miracle, and we do not take for granted the honor of parenthood. Everyday is an opportunity to live fully with our child. We love to provide joyful experiences for Rowan to learn, play and grow. Nothing makes us happier than simple, fun days spent together. Whether we are snuggling up reading, on a nature walk, exploring new playgrounds, or enjoying the zoo, we love being together as a family. We really could not be more blessed. We have so much love to give and we hope to build our family again through adoption.
Our career paths reflect our shared values of helping others, the importance of family and making the most of the gifts God has given us. Dan is a middle school art teacher which affords him a creative job with ample time off to spend playing outside together, going on road trips and long bike rides. Dana is a part time labor and delivery nurse and nursing professor, a career that allows her to serve mothers and babies. Working outside the home only two days a week allows Dana to spend quality time with our son, and she savors this special time watching him grow. In our free time, we love to be in nature, visit our family and friends, and enjoy the local museums and parks. In addition, Dan loves painting, drawing, writing and reading and Dana loves photography, reading, and crafts.
We are so excited to build our family again through adoption. We truly cannot wait to see how God's story for our family will be written.