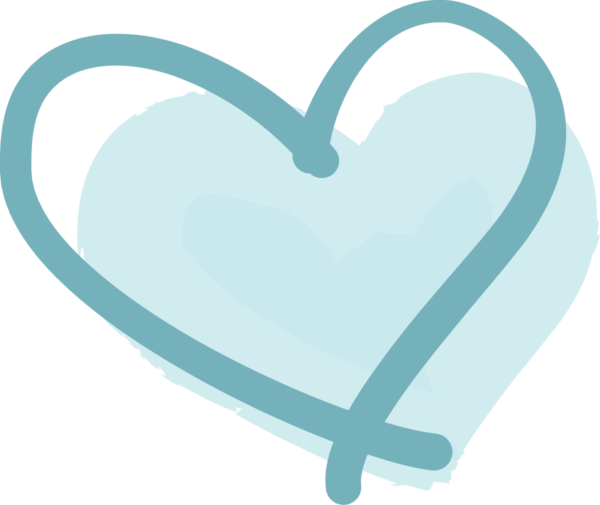 Thank you for taking time to get to know us through our adoption profile. Even though we have not had the pleasure of meeting you yet, we already respect and appreciate you. We imagine that this might be the most difficult decision you have ever made. Please know that each expectant mom who reads our profile has been in our prayers, including you, and we hope to provide the love and support you need to make this process as smooth and as easy as possible for you and your baby, no matter what decision you make.
We met at a game night, then talked by moonlight on a curb until 2AM. Our first date was a brunch that lasted 4 hours. We fell in love over bowls of spicy curry at our favorite Middle Eastern restaurant and built our relationship on our shared love language (words of affirmation!) and common values of trust, compassion, and communication.
Two years later, I (Jason) surprised Nicole with a moonlight proposal on the same curb where we had spent our first late night chat. Of course, she said yes!
A year later, we were married on our front porch surrounded by friends and family from across the country. Our home is such an important place of peace and happiness in our lives – we could not think of a better place to get married. We are excited to start our journey toward building our family.
As an adoptee myself (Nicole), I have always dreamed of starting a family through adoption. My parents adopted me when I was 2 years old. I have always appreciated my birth mother's selflessness and bravery in entrusting my parents to raise me. Because of her courage, I grew up in a loving family with two parents who poured into my heart, my education, and my sense of well-being. I was adopted into a large extended family who accepted me as one of their own (for better or worse!) I will be forever grateful to my birth mother.
On our first date, Jason and I spoke about my strong desire for adoption as a way to grow a family. Jason shared that his mother was raised in a Catholic orphanage and that he could imagine adoption being part of his story as well. Ever since that first date, adoption has taken root in our hearts as a couple. I could not have found a better partner for this journey. Jason believes that the gift of being able to give to a child a bit of what Nicole's parents poured into her will give us both a great deal of joy. We look forward to filling our home and our time with the wonders of parenting.
Our Promises
We promise to love your child unconditionally.
We promise to honor your role in our family.
We will respect you and speak highly of you to your child.
We promise to work on building a lasting relationship with you.
We promise to ensure that your child feels loved every day.
We promise to act as a safe space for your child.
We promise to meet your child with love, support and kindness every day.
We promise to foster your child's hope and dreams.
We promise that your child will receive a good education.
We promise to raise your child with strong values.
We promise you will always be a part of your child's story.
We are honored and excited that you are taking the time to get to know us.

All our love,
Nicole and Jason