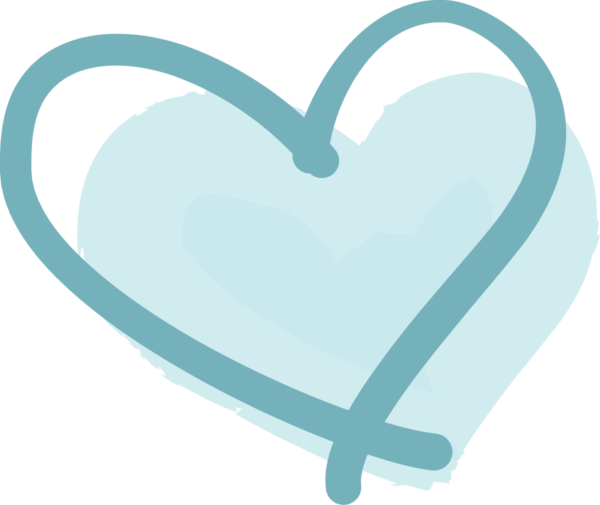 Hi! We are Matt, Jess, Penelope, and George. We thank you for taking the time to learn more about our family. We are excited to be growing our family through adoption again! We understand this one of the hardest decisions you will have to make and respect your choices. We pray that God guides you through what is best for you and your baby. We respect you and your choice and wish you all the best as you navigate this. We hope this book gives you a little glimpse about us, and our family.
We live in the suburbs in a family-oriented neighborhood, with access to many parks, and fun events to keep us busy. We live in a 3 bedroom home with a large yard. We love taking family walks and bike rides in our neighborhood.
We love to travel and go to local events/ We enjoy going to the beach and any opportunity we have to go somewhere new! Some of Penny's favorite places to go are the park, pool, children's museum, and the zoo. We like trying restaurants but also enjoy staying home ordering pizza and having movie nights.
As a family, we have many traditions we like to incorporate into our lives. Many revolve around Christmastime because it's the sweetest time of the year. Other traditions include spending birthdays and the holidays with family, going to the pumpkin patch, & participating in the Turkey Trot 5K each Thanksgiving morning with our friends! We also have our very special Sunday dinners with our family throughout the year.
We have always dreamed of having a large family and providing love, support, and guidance to our children. We are very excited to be adopting again and have so much love to share for this child and you. We have an amazing open adoption with Penny's birth family and hope to have the same with any children we add to our family. We always want them to know how loved they are by us and their first families. We hope our book can give you a peek into who we are and how we are as a family, if you have any additional questions for us please let us know.