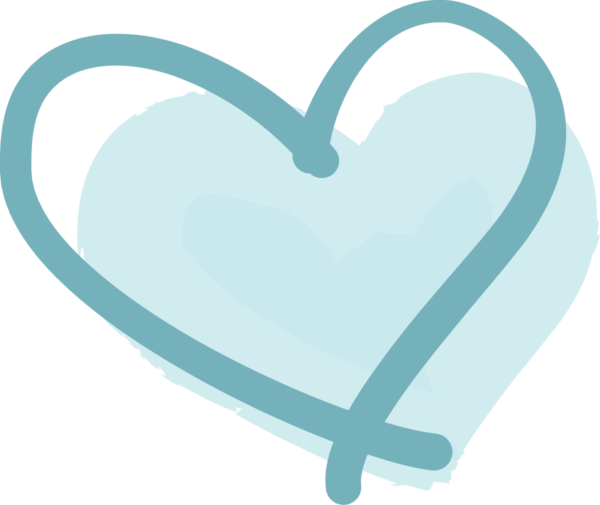 Thanks for considering us. While we can't fully understand what you are going through, we do know the difficulty of this decision. Our son, Caleb, is adopted. We walked this path four years ago with his First Mama, Daisey. She was in a place in her life where she couldn't care for him. Through our time together, we grew to love her, and she grew to trust us. For us, it is important to have a relationship with our children's birthmothers. We want you to know how your child is doing, and we want to know how you are doing. We believe that everyone plays a different part in your child's life. It does not matter what way our paths go; we are all focused on giving your child a happy fulfilled life where they can be a part of making the world a better place.
We'd love to get to know you as you consider us to be parents to your child. Let's set up a time to meet for coffee or grab dinner and see if we are the perfect fit for you as you navigate this tough road ahead.
Xoxo,
Tiffany + Joe
Meet Joe:  Hi, I grew up in a loving family in both North Carolina and Georgia.  Growing up, my favorite things were fishing and going to the beach.  I also loved sailing and being on the water.  My mom is a retired high school science teacher, and my dad did research for lawyers.  I love working in the yard, and I'm fortunate to love my job as a dentist.  I get to meet and talk with so many fascinating people and at the same time help others.  The thing I find most admirable in people is kindness.  The thing that I can't stand is when someone thinks they are better than others.  I feel like we have the power to make the world better by making the world around us better. 
Meet Tiffany:  I grew up in Augusta, Georgia as an only child.  I was the first in my family to go to college and graduated with a bachelor's in education.  I received a master's degree in education a short time later.  Growing up, my mother was a daycare teacher and later became a director of a childcare facility.  My dad was a local tractor trailer driver for a medical supply company.  I've spent most of my adult life working with children.  I taught four-year-olds for almost ten years.  Once our son was born, I stayed home with him while Joe worked.  After our son started preschool, I started my own organization business.  I love helping people create organization systems for their homes. 
Meet our son:  Caleb is a very independent, high-energy boy.  Ever since he was a baby, Caleb has tried to do things on his own.  As parents, we try to allow him the freedom to achieve independently while knowing that failure is a necessary part of growth.  He is very empathetic to others' feelings.  At school, he will comfort his friends if they are upset.  He plays with everyone and loves everyone with all his heart.  He always wants to make sure everyone is included in whatever is going on.  He loves firetrucks and the color red.  Caleb is taking swim lessons though he is not yet a good swimmer.  He has played soccer and gymnastics, and he loves being involved in all the sports and activities.  As he gets older, we will give him the freedom to pursue his own interests.  He is an extraordinary climber.  Caleb would make a great sibling because he is a caring person who loves to interact with the world around him.  He has a big heart and is constantly asking when his brother or sister will arrive.
Why Adoption?
Although we have experienced infertility, we have not been through the difficulties of fertility treatment.  We were enjoying life until one day we learned about a family member losing her children to social services because of drug abuse.  Unfortunately, we were not able to get custody of the children because we lived in another state and were not blood relatives.  In the state in which they lived, you had to be biologically related to be granted custody.  This situation opened our hearts and eyes to adoption.  We felt that we had the love and ability to give a child a home.  We became interested in fostering but were connected to Caleb's birth mom before becoming foster parents. After adopting Caleb our family felt complete, however, over the years we felt a longing to grow our family again. We are excited to share our love with another child and look forward to seeing a lifelong relationship grow between Caleb and a sibling.
Fun facts:
Joe and Tiffany met when they were both students. They met on the internet when online dating was new.
Joe has gone on mission trips to the Dominican Republic to help fix teeth.
Joe and Tiffany love to travel. Our favorite place to visit is St. Thomas in the Caribbean.
Joe and Tiffany have parasailed and loved it.
Joe and Tiffany like riding on sailboats and snorkeling.
Joe and Tiffany adopted their dog, Minnie, from a German Shepherd Rescue six months before Caleb was born.
Tiffany loves everything Disney. She drags Joe to Disney World as often as possible.