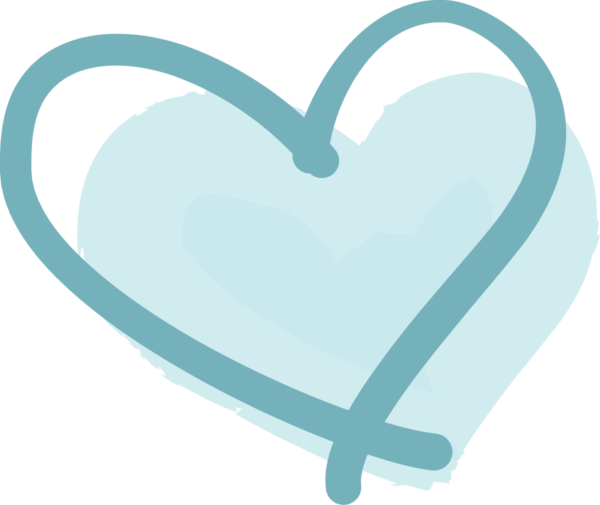 We haven't met you yet, but you have been on our hearts and in our prayers for a very long time. Thank you so very much for taking the time to look at our book as you are considering making such an important decision for you and your baby. We can't even begin to imagine the heartbreak you must be experiencing as you consider choosing adoption for your precious child. We feel very honored that you are looking at our book, getting to know our family and how we might be a possible fit for a lifelong relationship with you and your baby. We hope that you are surrounded by love and peace as you make a life altering choice about your child's future. No matter what decision you come to, you are already a courageous mother for seeking to put your child first.
As children, my father and Jake's father were in boy scouts together and became close friends. Many years later, Jake's younger brother, Ethan, was in high school and came to work for my father's company over the summers. Once Ethan graduated college, he began to work full time for my father's company. During this time, I became friends with Ethan's wife and spent a great deal of time with their family. Which, is how Jake and I became friends as well and started dating after a few years! Several months after we began dating, we both realized that we were ready to make a commitment to each other and got married. Our marriage has been filled with many blessings like our son, Henry, and our two dogs and two cats.
Before we even got married, both of us felt very strongly about adopting one day. Jake grew up with his parents fostering medically fragile children and realized what a blessing it was to be able to care for others in a loving way. My best friend of 20 years is adopted and seeing the relationship between her and both her adoptive parents and biological mother opened my heart towards adoption. We are very excited and grateful for the opportunity to adopt!