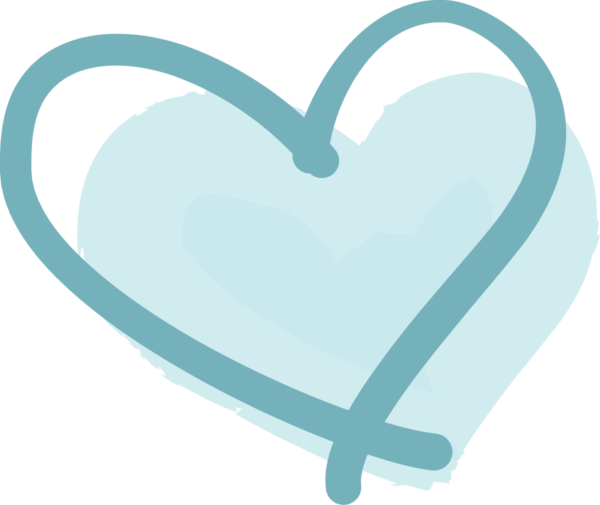 Hi there,
The very first thing we would like to communicate to you is how brave and strong you are. We can't imagine how hard this must be for you and we want you to know that if you choose us, we will support you in whatever decision you ultimately make. We will be honest and transparent with you from the beginning. We will share with you any details you'd like to know about our family and our life. If you decide to select us, we will give this baby the utmost love and support, we will tell this baby about you and how strong you are. We will talk about you with kindness and respect and this baby will know about you from the very beginning and the sacrifice you made. Thank you in advance for considering us!
We recognize that the way we speak to Lincoln will shape the way he thinks of himself. We prioritize speaking in a way that highlights strengths and efforts.
We value supporting Lincoln when he is learning a new thing and giving him space to fail before he learns how to do something. We believe that learning to push through frustration will be important in developing his character. We believe in being role models for the behavior we would like to see in our children, which consists of patience, love, acceptance, support, kindness, and encouragement. We believe and model kindness to others, helping others that are in need.
We really appreciate you taking the time to look at our profile and considering us to as a family for your baby. It's an incredible honor that we do not take lightly.
Thank you!
Love,
Edison, Kelly
& lincoln