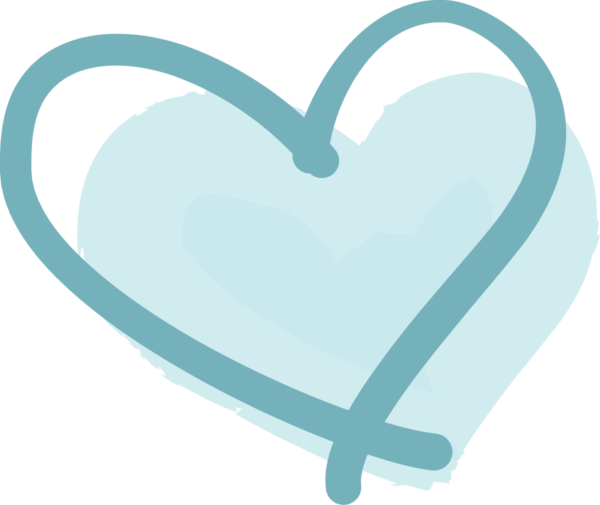 Hi there! We are Ryan and Kerry! Thank you for taking the time to review our profile. We are thrilled to be on this journey to expand our family. We can't begin to understand how incredibly difficult this decision is for you to make. We have tremendous gratitude for mothers like you that are being so selfless. We'd love to take this time to tell you more about ourselves and our story, and we truly appreciate your consideration!
We met through Ryan's sister. After a failed attempt to get Kerry to come to a Jimmy Fallon show with them, we eventually saw each other out again. Ryan used the game Words with Friends to chat with Kerry through the game, where he asked her out. We've been together since! During our relationship, we traveled a lot, went to concerts and just enjoyed each other's company.
We got engaged in Central Park in New York and were married in July 2014. We talked about adoption before marriage, because Kerry has PCOS and we knew we could be facing some issues. We were fortunate to conceive quickly and naturally and our daughter, Stella, was born in July 2015. We later found out, after two years of treatments, surgeries and procedures, that we were now infertile. We decided it was time to pursue adoption and we are excited to begin this journey!
We really want to take this time to extend our gratitude to you for selflessly considering to pursue adoption. We can only imagine how difficult it was for you to come to this decision and we are in awe that you decided to do so. We are so appreciative that you took the time to learn more about our family and consider us as the adoptive parents to your child.
We want you to truly know that we will do the very best parenting job that we possibly can. We give our very best every day with our daughter now and it would be no different with any other child that enters our home. We love being parents and we know the joys of having a sibling and are so excited to watch the two kids grow up together and learn from each other.
We wish you the very best on your journey and hope that you make a decision that leaves you with peace in your heart and confidence to know you made the very best decision.