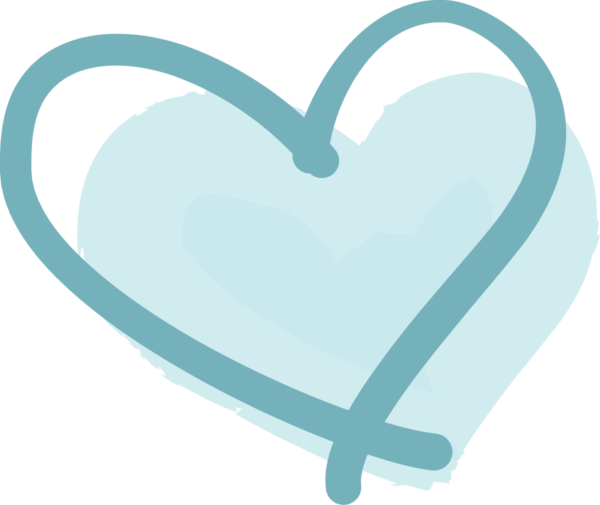 Adoption has always been a part of our lives and therefor interwoven into our dreams. Monty's younger brother was adopted at birth, and something in Christen's heart told her at a very young age that she, too, would adopt one day. We don't yet feel like our family is complete, and while difficult pregnancies have ruled out the option to have another child biologically, we have never been more confident that adoption is what is next for our family. We feel honored to be on this road, and can-not wait to meet this little one as much as we cannot wait to meet you.
"HE MAKES EVERYTHING BEAUTIFUL IN ITS OWN TIME" (ECC. 3:11) I start there because it's always been in the timing with us. We grew up in little towns right next to each other, went to the same church, attended the same college, and even enjoyed a lot of the same things, but because Monty is six years older (I know, age gap! But he clearly waited and won the prize!), our paths never really crossed. It wasn't until after I (Christen) graduated from college and moved back home that we started running into each other.
HE CAUGHT MY EYE, AND I CAUGHT HIS. I'll be honest, at first I paid Monty attention just because I thought he was cute, but in time I realized he was unlike anyone I'd ever been with before. He was kind and funny and could keep any conversation going. The 'nice guy' won me over! And I'm so glad he did, because I cannot imagine my life without him – and I'm pretty sure he would say the same about me! We have become each other's cheerleader and defender, rock and safe place. I love that we get to do life together, especially in raising our kids.
MONTY TOOK ME OUT TO DINNER AT THE MOST BEAUTIFUL RESTAURANT FOR OUR FIRST DATE, where we spent the night talking and learning about each other. We clicked, and the feeling was "just there" in a way I cannot explain – we knew we were each others' "one".
MONTY PROPOSED IN TRUE GENTLEMAN FASHION, just 16 months after our first date. He met with my dad and asked for his permission before any planning began. When that nerve wracking part was over, he set out on the grand endeavor of making a scrapbook. He included pictures from our separate childhoods, our lives apart, and finally our years together. At the end of the book was the big question. I looked up to find him down on one knee with a ring in hand.
WE WERE MARRIED SEVEN MONTHS LATER on one of the hottest days of the year! Still, the heat didn't stop us. Our wedding was big and beautiful and full of flowers, and we loved every minute of celebrating with our closest family and friends. We danced the night away and started our journey together, only beginning to dream about all of the days ahead.
WE HAVE KNOWN BOTH STRUGGLE AND VICTORY IN THE MANY DAYS SINCE, but I wouldn't trade any of it for the world. He is mine and I am his, and we are both so lucky.