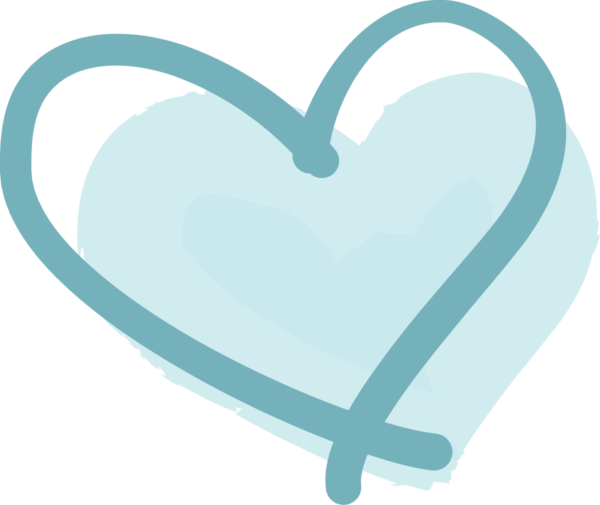 Hello there,
If you decide adoption is the path you will take for you and your child, we hope that you will consider us to love your child infinitely and for eternity. We will raise your child and they will know the huge sacrifice you made for them and that you unconditionally love them.
Our profile is only a glimpse of who we are. We hope that through the story of us you will come to know the love and support we have for each other, our desire to grow our family through adoption and the love and care we will give to your child for forever.
We have so much love to give and cannot wait to grow our family through adoption. We look forward to getting to know you and having you as a part of our life forever, if that is what you desire.
We met in 2011 while both attending college in Wisconsin. We met while both being new members to the business organization on campus and quickly found out that we had more than our chosen majors in common. We instantly became inseparable and while our college town has a special place in our heart for where we fell in love; we made the move to Minnesota after graduation. We got married in 2016 on a beautiful, unseasonably warm September day. We were surrounded by our closest family and friends and danced the night away. It is a night we will cherish forever.
Over the past 10 years we have navigated through many changes including new jobs, moves and life changes together
as a couple. One thing that has been consistent in our hearts is knowing that we wanted to grow our family and have children one day. Since growing to know that we would be unable to have children naturally, we knew adoption was how we would grow our family.
Thank you so much for taking the time to learn more about us as a couple, family, friend, and future parent. We hope that by learning more about us you will find comfort in knowing that we have so much love to give and have a wonderfully supportive group of family and friends that will also love your child immensely. As you consider adoption, we hope you will consider us.
We understand you are faced with a difficult decision and we will be thinking and praying for you as you consider the future for your child.