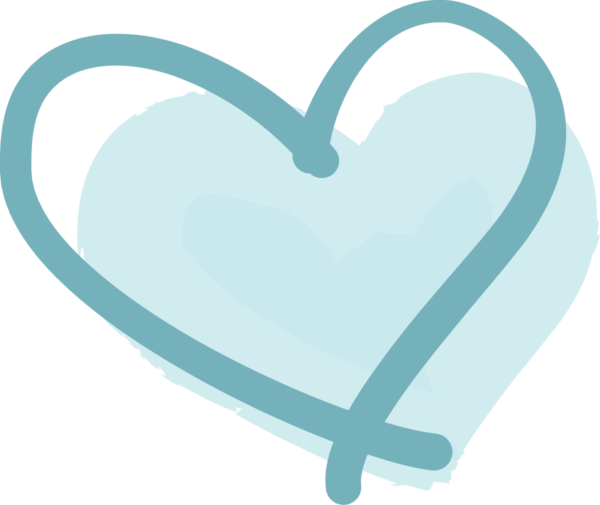 Hello we are Keith and Tiffany (and Kingsley),
We believe that God can take the most difficult chapters in our lives and weave them into the most beautiful story. We are glad that you are reading about us, but that means that you are making some tough decisions right now. Just know that you are loved and you are strong, whether you pick adoption or not and whether you choose our family or another family. If you choose adoption and you choose our family for your baby, we'd be honored to be a part of your beautiful story!
We have a joyful 3-year old son, Kingsley. And adoption is our FIRST CHOICE for our second child — not plan B. Any child that we are blessed to parent will know that he or she was our first choice. We are choosing adoption because we feel called to be a part of a different type of story, not because we can't have more children biologically. We hope our book gives you a good idea of who we are as a family, how hard we love, and how much harder we forgive.
Our prayer continues to be that God gives you PEACE along your journey and gives our family peace along ours. Maybe our paths will collide.
It took two years between the first time we met and the next time we spoke, and both of us agree that it was the best thing that could have ever happened to us. In that time our two paths filled with unemployment, graduate school, a voyage to Paris and Senegal and a vow of celibacy until we reunited two years later at a Christmas party in downtown Washington, DC. We danced that entire night and literally hung out together for the next eight days straight. By March, we were already saying "I love you." A year later on a chilly February, we were engaged. That fall, we jumped the broom. 
Since then, we've traveled together, bought a home and had a baby. Six married years later, we still like each other, dance together, and tell each other when our jokes aren't funny LOL